Finding out that your child has autism can be overwhelming, and figuring out next steps to take can be a struggle. Behaven Kids offers Autism Services that will work with you to create a therapy program, as individual as your child.
Functional Assessment
Our board certified behavioral analyst (BCBA) will meet with and assess your child in different developmental areas. By applying various techniques and strategies, we can identify important behavioral and social areas to focus on in therapy. We can then design an individualized treatment plan based on our specific findings.
ABA Therapy
Applied behavioral analysis (ABA) therapy is an evidence-based approach that has proven successful in helping children who are on the autism spectrum. Our BCBA will implement individualized behavioral plans to reduce problem behavior and improve functional communication and adaptive learning skills.
Social Skills Training
To improve responses to social situations, we show children how social minds work and how their behavior affects those around them. We work with children on perspective taking, enhancing conversation and play skills, and how to interact appropriately.
Our Goals will emphasize skills that will enable your child to become independent and successful in the community. We also offer training for parents/caregivers in order to help support learning and skill practice throughout the day. 
---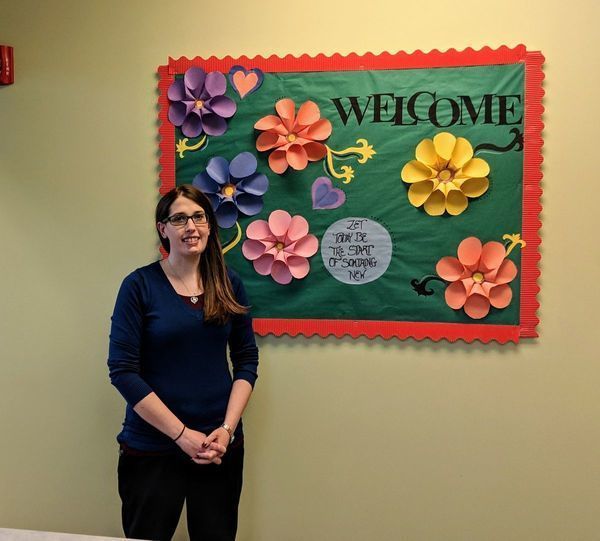 Heidi Dostal, BCBA, LMHP
Heidi is a Nebraska Licensed Mental Health Practitioner and a Board-Certified Behavior Analyst.  She graduated with a bachelors in Education and Human Sciences and a bachelors in psychology from the University of Nebraska in Lincoln in 2010. She graduated with a master's degree in behavior analysis from the University of Nebraska in Omaha in 2016. She worked at Behaven Kids locations in Lincoln, Omaha, and Elkhorn from 2010-2016.  During this time, Heidi worked in several different roles including Child Behavior Specialist, Business Coordinator, and Mental Health Therapist.  Heidi also conducted in-home treatment as a Community Treatment Aid while at the Behaven Kids in Lincoln.  From 2016-2018, Heidi worked as a Program Therapist at the Child/Adolescent In-patient Behavioral Unit at Immanuel Hospital.  Heidi now oversees the ABA program at the Behaven Kids-Omaha location.  Heidi grew up on a farm by David City, NE.  Heidi enjoys spending time with her family and her family's pets which include 3 dogs, T-Rex, Milo, and Happy, and a cat, Annabeth.  Heidi also enjoys art including drawing pencil sketches and playing the piano.
What Clients Are Saying
"The ABA Program for kids with Autism is what I have been fighting to get for my son since he was diagnosed. The day the NE bill was signed by the Governor was the day I called Behaven Kids to get the paperwork started"
"The ABA Program for kids with Autism at Behaven Kids has completely changed our lives! My son was unable to talk and unable to follow directions and was out of control. Since starting the program, my son is now talking, making choices, answering questions, knows basic emotions, can actually sit in class at school for a minimum of 30 minutes. He is even part of a reading group where he can follow along as others read. My son still has a long way to go, but to get this far in six short months, I have faith he will continue to grow and grow. This is not a quick fix… it is a complete turn-around!"