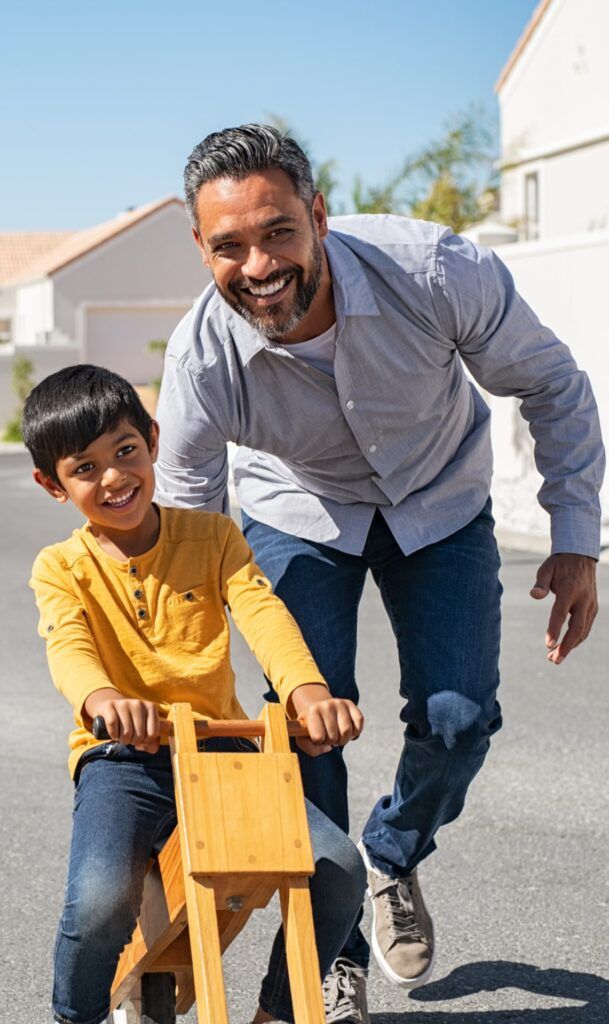 At Behaven Kids, we provide an array of life-changing services that meet each child and family exactly where they are, so they get the right kind of care, at the right time, in the right way. We use a scientific-based teaching approach catered towards children in crisis, behavior struggles, developmental disabilities and delay, and autism.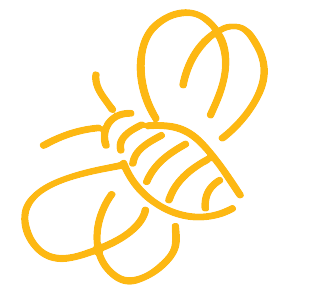 Step 1
Schedule a phone call consultation at (402) 926-4373. During this phone call, we will identify at a high level, what has you concerned regarding your child's behavior, and we will schedule an initial assessment.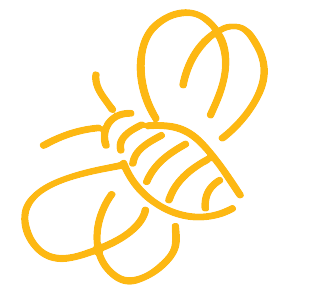 Step 2
Prior to engaging in any form on treatment, individuals must first partake in a thorough psychosocial assessment. During these assessments, an individual's history is reviewed, including presenting symptoms and the way in which those symptoms have impacted his or her ability to function on a daily basis.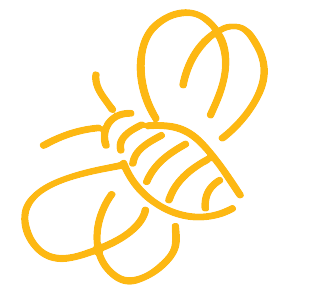 Step 3
Once the assessment has been completed, our team will reach out to you and your insurance to with treatment recommendations and the timeline for starting services.