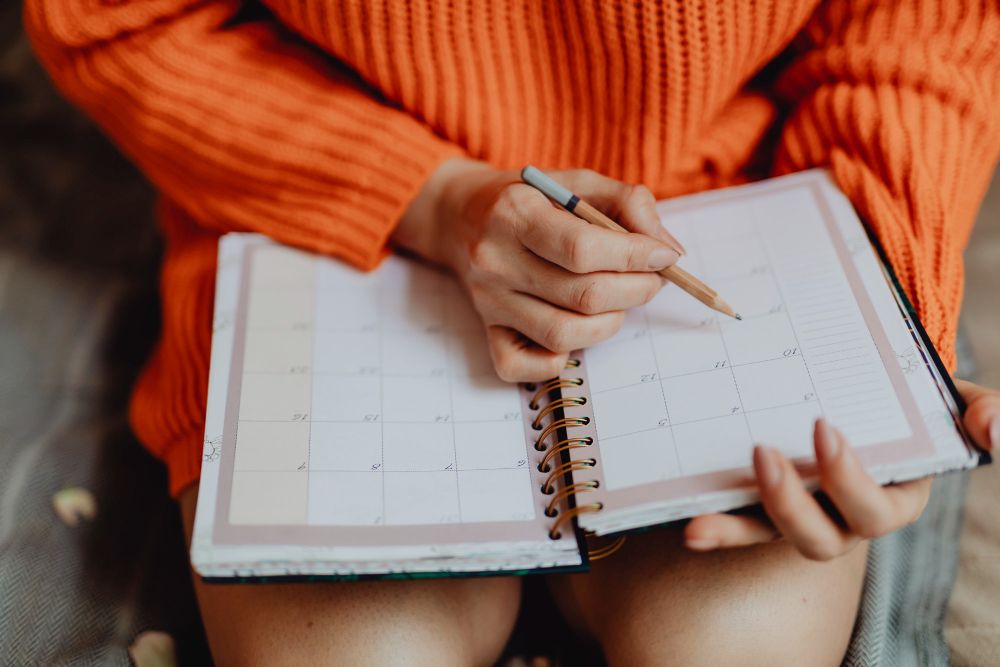 With New Year's resolutions in the thoughts of many, we shouldn't forget to include children in the conversations adults have about keeping resolutions. In fact, the holidays are a really good time to tell children about the other side of getting gifts, giving them, and what making resolutions means to adults. By getting your kids involved, you teach them about the benefits of setting and achieving goals.
Parenting that teaches kids how to set and reach their goals helps them later in life. The new year resolution is an opportunity to put your best foot in, like in the Hokey Pokey song. If you have small kids, you can sing the song, but make it about getting up in the morning and putting your best foot into the day. Instead of alarm clocks, consider playing music in the morning.
The start of a new year is an ideal opportunity to start (or restart) self-care routines. These self-care routines can be tailored to the child and adolescent's needs. Something as ordinary as brushing your teeth and getting enough exercise are self-care routines. Make it a family team effort and introduce teamwork for added resolution opportunities.
The goals you set for your children should reflect something doable but just out of reach. Goals will vary depending on the children's ages, but they should always include positive reinforcement. Rewards should vary and be special to the children. Other tips include:
Parents need to parent by example where kids have the freedom to set their own goals but be supportive and understanding when something gets in the way of reaching the goals.
If kids have constant exposure to positive reinforcement because of setting and reaching goals, they will grow up knowing how to navigate any challenges they might encounter during adulthood. This makes what we do as parents as important as what we say to our kids. Setting a good example is crucial. Teaching the skills needed to follow through is the best way to help our kids reach their goals. It also teaches resiliency and how to adapt when obstacles get in the way of reaching goals.