Is your child's behavior affecting the whole family?
Behaven Kids is here to help!

Call us today at 402-936-4373 or fill out the form on the side for a professional to reach out to you!
Reach Out for a Free Consultation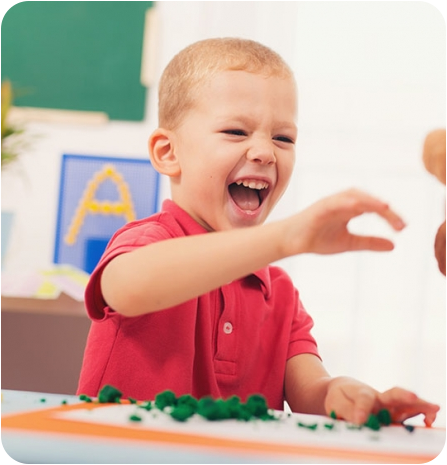 Behaven Kids is the most unique and recognized mental health program in Nebraska, with over 20 years of experience in changing the lives of the children and families we serve.
At Behaven Kids, you will see first-hand our passion for helping children and families with therapeutic interventions, based on our programs and services that have been developed, tailored, and researched by recognized specialists in building positive child behaviors.
We provide a Specialized Day Care program, complemented with outpatient therapy services and ABA (Applied Behavior Analysis) services, designed to provide the best services a family needs to maximize each child's potential for individual success.
We achieve all these thanks to our passionate and committed team, that deliver high-quality services to children and families within a diverse and inclusive environment.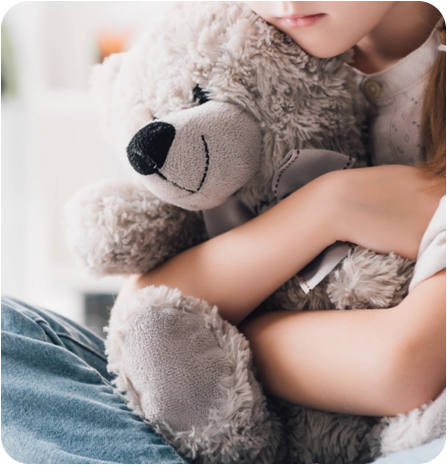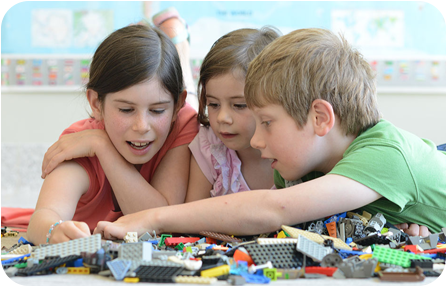 Specialized Day Program
Daycare like setting for children with behavioral and mental health challenges
Outpatient Therapy
Health Therapy provided by licensed therapists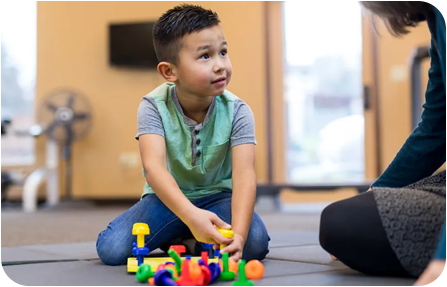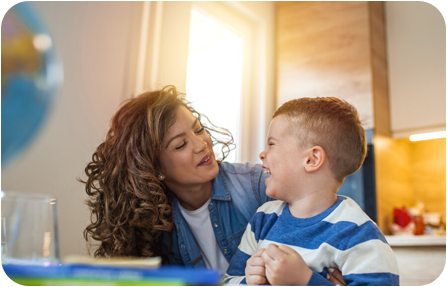 ABA Therapy
The Applied Behavior Analysis Program at Behaven Kids supports young children and adolescents with autism develop communication skills, self-help strategies, and other practical skills.
Call To Get Matched With The Best Therapist For You